Latest News
Please follow the links below to see our older news stories!
Please remember school is closed for half term from 22nd October to 2nd November, pupils return Monday 5th November.
October 2018 - School News
Green and Blue Bases Autumn Updates
Updates for Autumn term for Green and Blue Base
Western Power Donation
We would like to say a massive thank you to Western Power Distribution for their very kind donation towards our brand new cooking equipment, and also to Mrs Manga for sourcing this.
September 2018 - School News
Green & Blue Base Autumn 2018
We are now mid-Autumn term already and working hard towards our targets across all subjects and topics.
Student Council
This week the children have been voting for who they want to be their Student Council class representative!
Zumos
Thanks to the Big Lottery Fund, we are excited to be able to offer, free of charge, the ZUMOS self-help platform for young people.
The platform has a full library of Child and Adolescent Mental Health Service (CAMHS) written resources around many topics which young people can listen to in order to receive expert support when in need.
Green Base Welcome Back
Hello and welcome back to Green base and we are already over half way through September! We had such fabulous weather throughout the 6 weeks with time to reflect, relax and refresh, so we have eagerly started learning and enjoying school life from the outset. Absolutely fantastic!
05/09/2018

School Games Gold Standard

Congratulations!

All the hard work by both staff and pupils has been recognised by achieving the national accreditation of GOLD standard in School Games.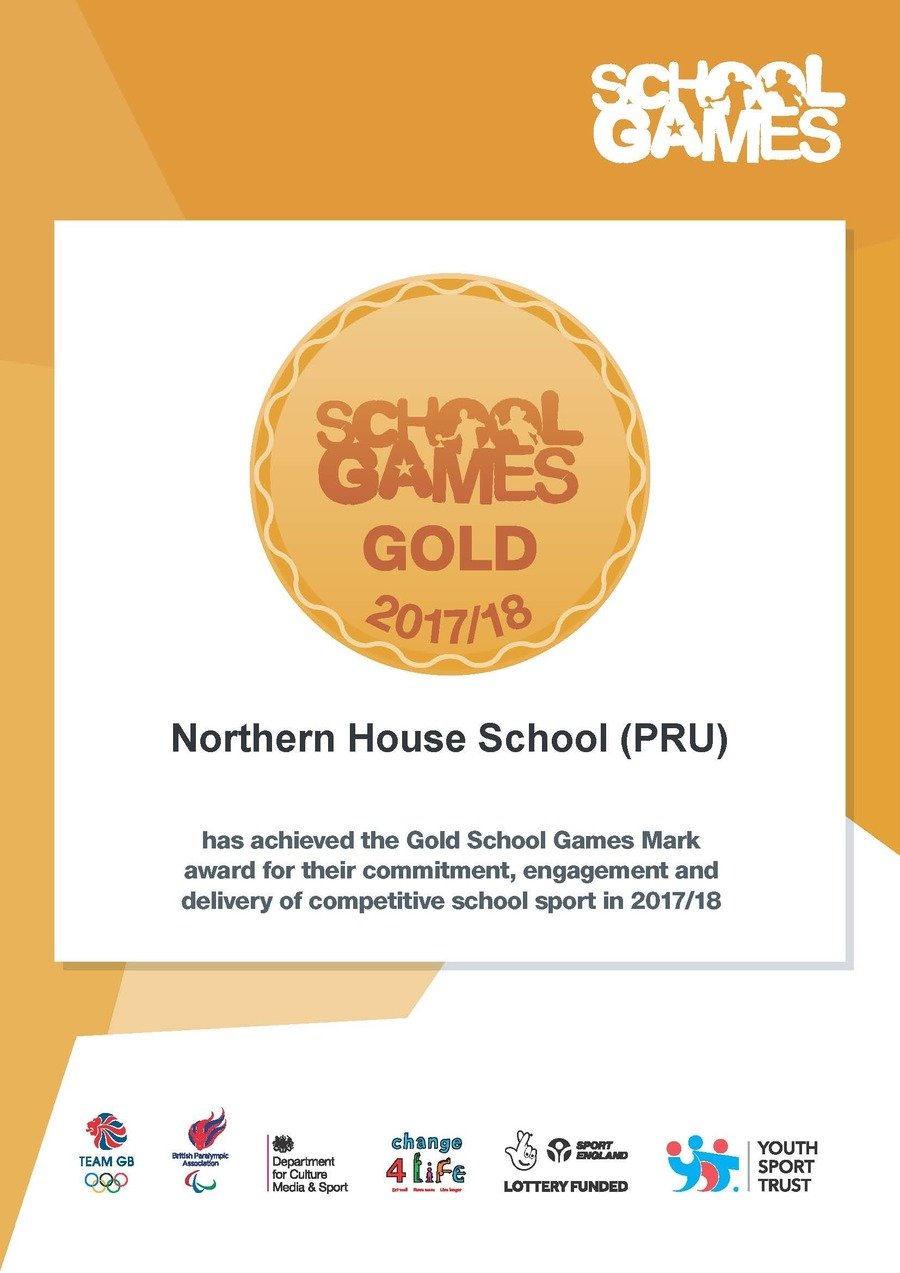 4th September 2018
It's Great To Be Back!
A message from our CEO, Mr Ian Barker
Welcome Back!
Over the 6 week summer break the site premises team along with a range of contractors have been hard at work in order to further improve the quality of education our young people receive.
BBC News - Education and Family
News and features from BBC News - Education and Family