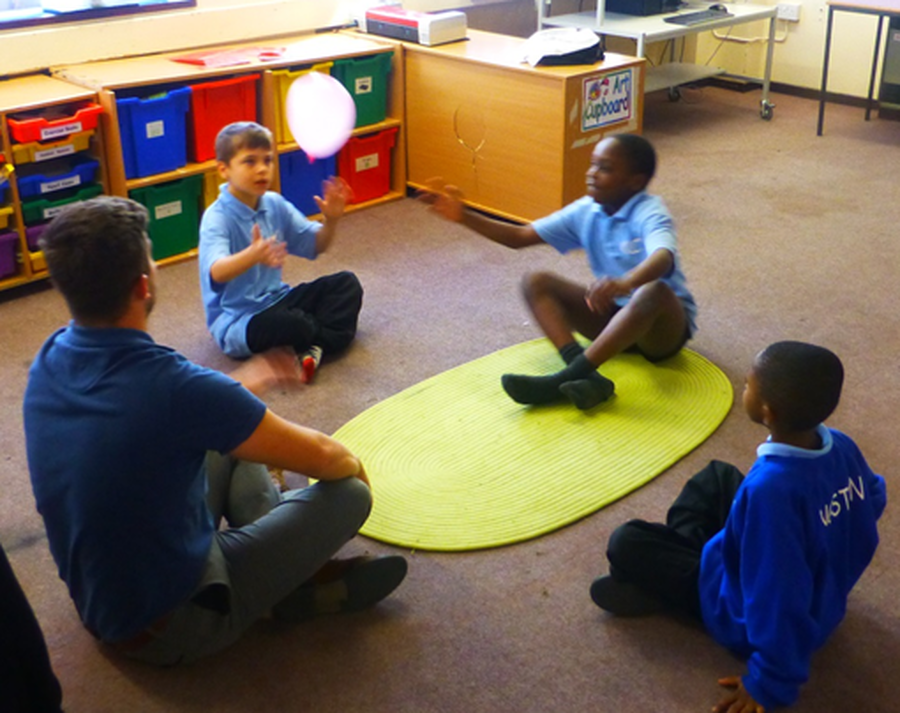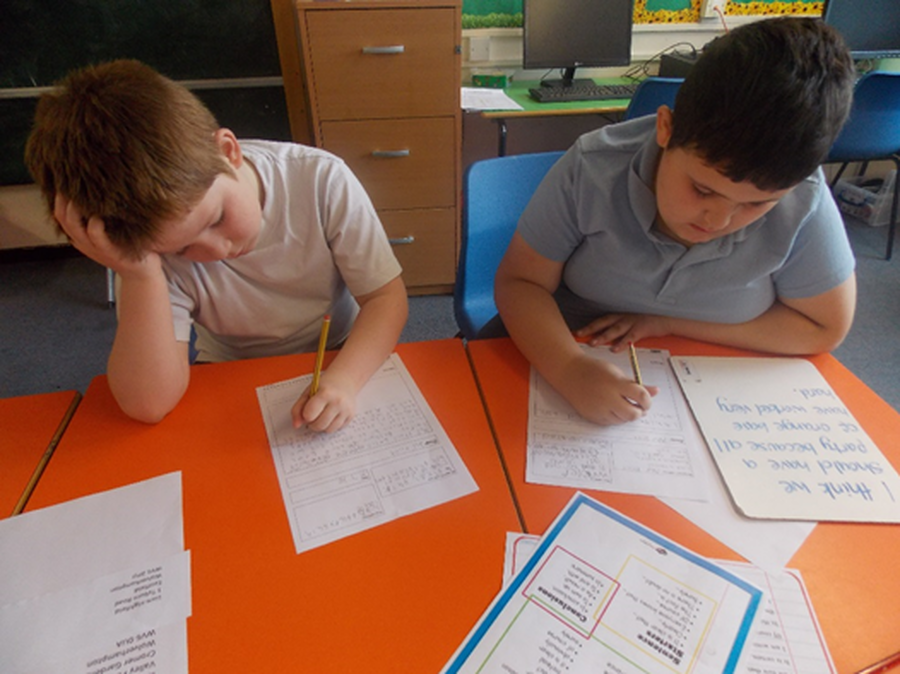 We are really proud of the exciting curriculum which we offer every Friday!

(Click on the dates below to find out about some of the 'creative curriculum' topics we have done)
About The Northern House School (PRU) Curriculum
The revised National Curriculum will be implemented from September 2014. As an academy, we are not obliged to follow this slavishly, but we recognise that it does offer a broad and balanced education, so much of our work will be based on it.

We benchmark every pupil's academic abilities on arrival at the PRU and help them reach aspirational targets. In this way, they can make up any lost ground and feel the joy of mastery learning.

Making good academic progress is therapy in itself, but we believe that the curriculum experienced by our pupils must be much more than those offered in the National Curriculum.

Our curriculum will offer pupils opportunities to grow and mature through:
forest school and outdoor classroom activities

external visits to Wildside, Westcroft pool, Local parks, Cannock Chase, The Way and local places of historical and religious interest

Creative Curriculum - a weekly, whole themed day - allowing pupils to transfer learnt skills in an exciting way
enriched learning opportunities through Soccer 2000, hope art therapy and a full time PAL apprentice.

Regular visits from emergency services to support personal safety and community responsibility promoting British moral values.

organising fundraising activities for worthy causes, including local and national charities

making decisions that affect the schools through membership of the Student Council

Primary Curriculum

Pupils will be taught a broad and balanced curriculum in line with NC expectations.


All children will be assessed at EFYS, Year 1 Phonics, KS1 SATS and KS2 SATS.


Particular emphasis will be given to Literacy and Numeracy.


Pupil premium funding will be spent on raising pupils' attainment in Literacy and Numeracy, addressing social and emotional deficiencies and improving academic achievements.


All pupils will enjoy daily physical exercise, enrichment activities and sensory stimulus.


All pupils will access a range of arts activities, with Music, Art, Art Therapy, Design, Drama and 1:1 SEMH intervention featuring strongly in the curriculum.

Pupils' academic progress will be tracked through Assertive Mentoring


The PRU promotes British Moral Values through:

democratic elections;

school council;

Pupil Voice;

PSHE programme; and,

our worry box.
Literacy and Numeracy
At Northern House PRU every child is baselined on entry in Literacy and Numeracy. Our goal for every pupil is to be working at age related expectations or better, if this deemed appropriate. This is achieved by universal and targeted interventions to 'close the gap'. We use Assertive Mentoring as an assessment tool to drive teaching and learning at an accelerated rate. Thus, our Literacy and Numeracy planning is fluid and focussed to meet the needs of each individual pupil.
Associated documents:

Creative Curriculum (Autumn 2):
Creative Curriculum (Autumn 1):
Curriculum 2018-19 - Long-term Planning:
Green Base - KS1 BlueBase - Lower KS2
Purple Base - Year 5 Maroon Base - Year 6