E-Safety information For Children and Young people
19th December 2017
With the growing concern for children on the Internets safety, Northern House School would like to bring attention to this matter and offer a few online tips to keep you and the children safe.
Whether you are a parent, grandparent, foster carer, aunt, uncle or older sibling – we can all play a role in empowering children to enjoy their time online!

This year, the UK Safer Internet Centre is particularly focusing on the role of images and videos in young people's lives and has provided some tips, conversation starters and a easy follow flow chart to allow you and the children to become more aware of the dangers on the internet and how to securely avoid any unwanted incidents.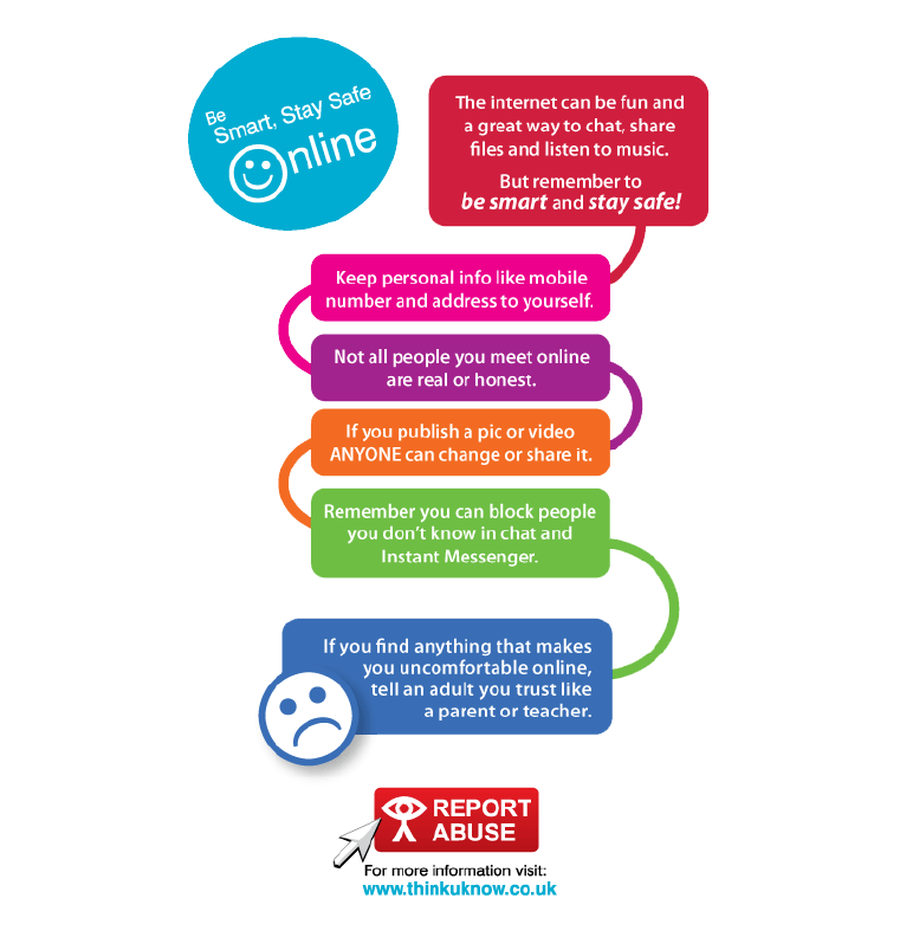 Click here to download this image