Blue Base Updates 16/03/18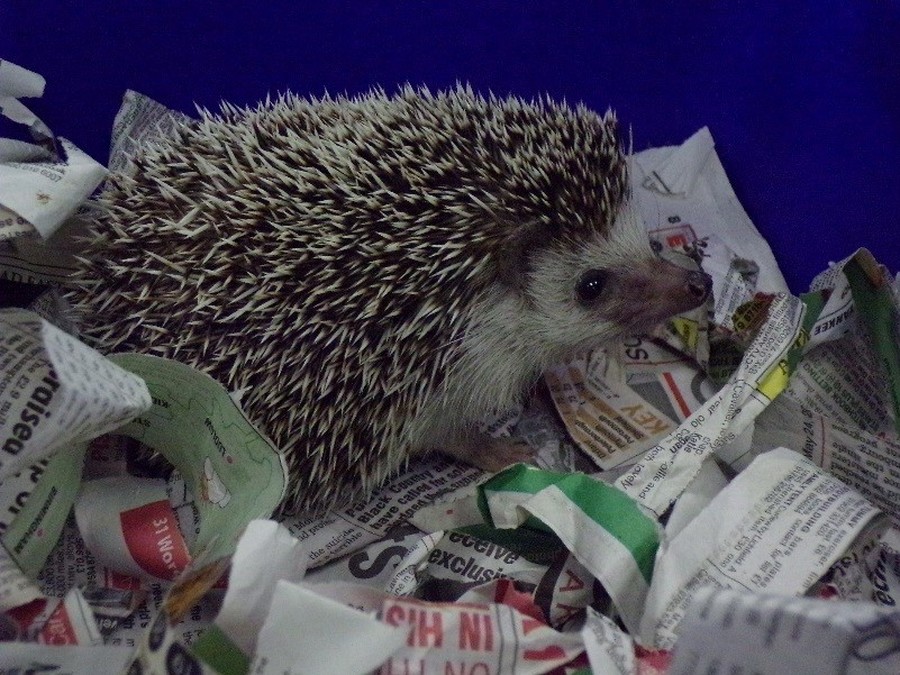 Animal Room
This week, we took a very special visit down to the Animal Man's room. His room is next door in the Secondary School and we went down to have a little look at the wonderful animals he has in there. The children behaved beautifully and we were so pleased with how well they walked through the school. It was also so lovely to see how enthusiastic they were about the different animals in the room. There was a slithery snake, a happy hedgehog, a girlie guinea pig, a brave bearded dragon, fantastic fish and double trouble tortoises.
Tortoise – Ant
It is with a sad heart that we have to announce that our little Ant died over the weekend. Our Animal man was looking after him when it happened, we were glad that he wasn't on his own.
Dec has been doing fine by himself, eating a lot as usual but our Animal man is on the hunt for another tortoise to join Dec. He will soon be joined by another tortoise friend.
The Last Supper
Our run up to Easter is the perfect time to look at the Easter story. This week we had a little think about 'The Last Supper'.
Blue base has some lovely actors and we had an acting session rein acting 'The Last Supper'. This included some bread and jam and some glitter cherry J20.
One of our children took on the important role of Jesus and he did a fabulous job! The other children were his disciples who were sharing his last supper with him. It was a fantastic re-enactment and we were very pleased with how well it went!
Music
Mr Wallace visited us on Thursday afternoon and he always brings his wonderful instruments which the children get to use. The children get to choose which instrument they would like to play and it always makes us really happy how well the children use the instruments. They are always so sensible with them!
Thank you for visiting us Mr Wallace. We look forward to seeing you next week!
Wildside
Phil the Penguin welcomed us with a big smile as always! When we arrive, we always say our name and say an animal that begins with the first letter of our name. We also go over the Wildside rules and I must say, the Blue base team are very good at following and remembering the rules.
This week was a lovely sunny session at Wildside and to start our session we chopped some logs up using the bow technique. The children were very sensible and this meant that they had some free time to explore. It is always great to see the children exploring and in the outdoors!