Well done to Staff and Pupils for a great first half-term to 2018-19.
We continually challenge our pupils to be the 'Best You Can Be'. This half-term our pupils have risen to the challenge and made excellent progress across the board, academically, socially and emotionally. As an educationally setting we are continually striving to enhance teaching, learning and assessment for all, a credit to the commitment and enthusiasm from all staff and pupils. Thank you to all for a brilliant first half-term!
Lego Technics
This week the pupils have had their eagerly awaited visit from Lego Technics. An educational provider of ICT and Lego across the curriculum who visits the PRU each half term to guide the pupils through a range of different activities that stimulate thinking, creating and learning. The pupils used Lego to firstly create a setting for their story, then adding their characters, talking about the plot, and therefore verbalising creating stories with a beginning, a middle and an end. To bring their stories to life, the pupils took pictures, whilst changing the scenes, giving dialogue to the characters and creating fantastic stories on the Ipads. This diverse stimuli gave all pupils the opportunity to progress as well as have a great time learning.
Harvest Festival

Once again our pupils, parents and staff amazed us with fantastic contributions towards a donation of food and money to TABS kitchen. A local charity supporting vulnerable families.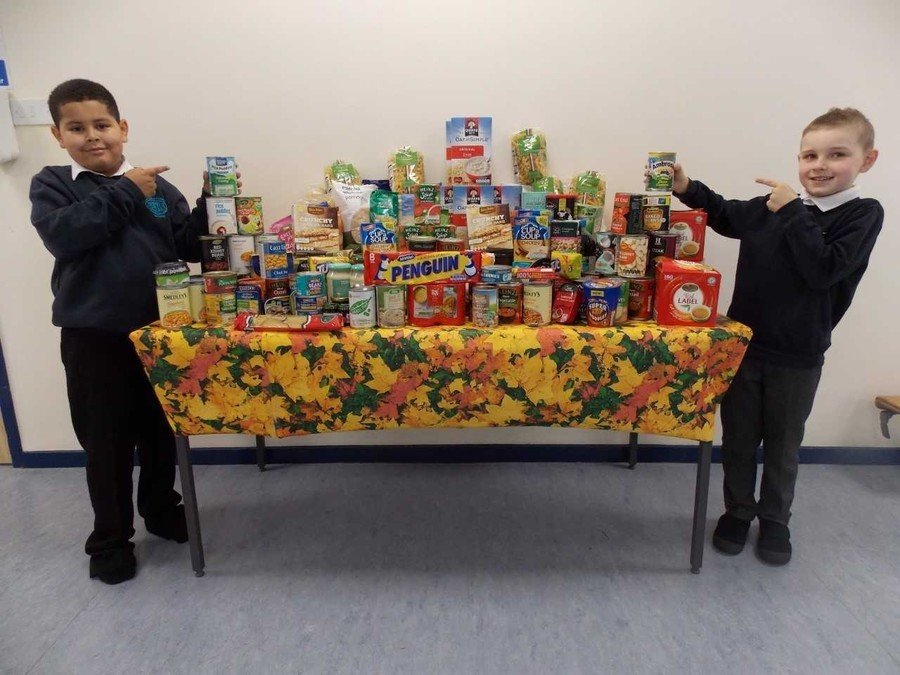 Our Student Council helped sort and display the contributions. We held a Coffee afternoon where parents had an opportunity to meet staff and other parents and look at all the brilliant work their children have been doing.We were then treated to songs and dance from the children. It really was an amazing performance and a credit to the children and staff involved.We are looking forward with great anticipation to the next one...Christmas!
Have a great half-term break!